Kohlangaz Gosford Gas Fire
Radiant & convected heat
Full depth coal fuel effect
4.2kW heat output
Choice of manual or slide control
Choice of four trim colours
Upgrade to a contemporary fascia (not available on slide control models)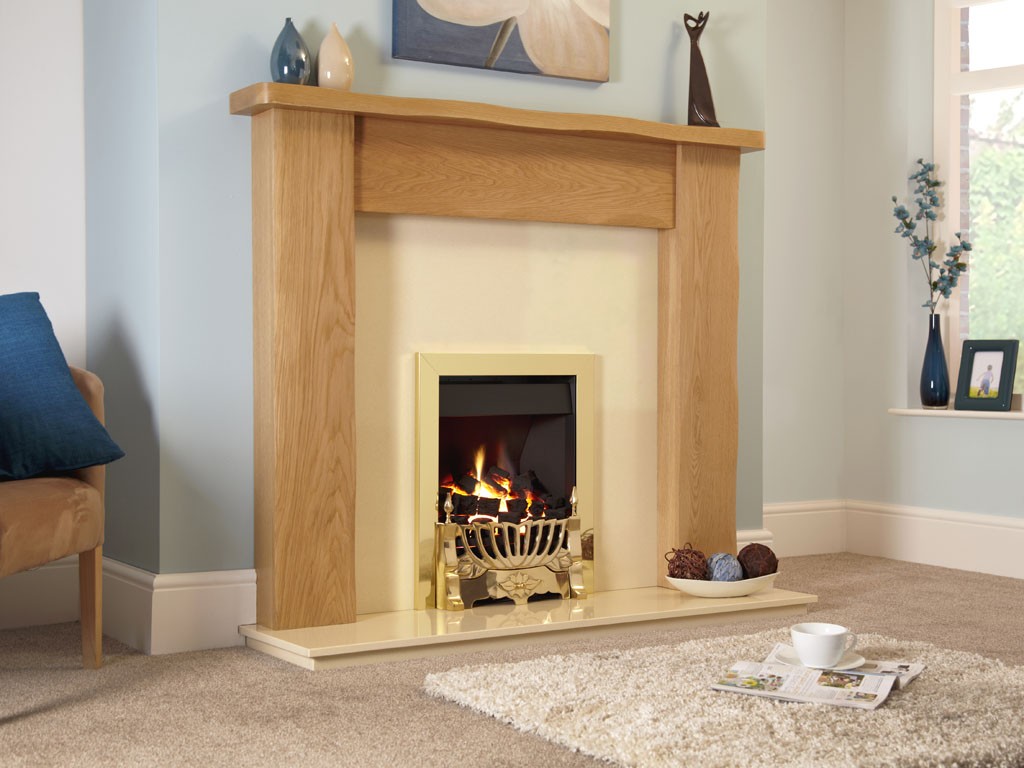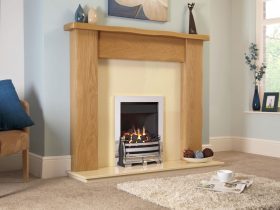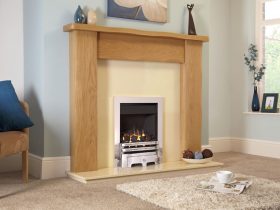 Kohlangaz Delamere Plus Gas Fire
Radiant & convected heat
Full depth coal or optional pebble fuel effect
4.2kW heat output
Choice of manual or slide control
Upgrade to a contemporary fascia (not available on slide control models)
Kohlangaz Gosford HE Gas Fire
Radiant & convected heat
Fuel depth coal fuel effect
4kW heat output
Choice of manual, slide or remote control
Choice of four trim colours
LPG model available on slide control model only
Upgrade to a contemporary fascia (not available on slide control models)



Kohlangaz Langley Slimline Gas Fire

Full depth log fuel effect
3.1kW heat output
Fully Remote Control
Stunning curved black steel fascia
Fireline FPW & FXW gas-burning stoves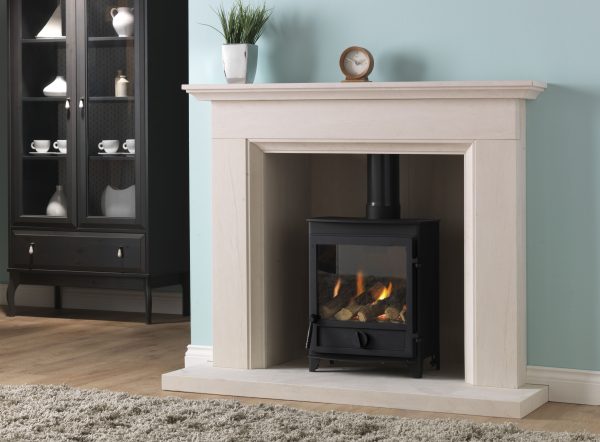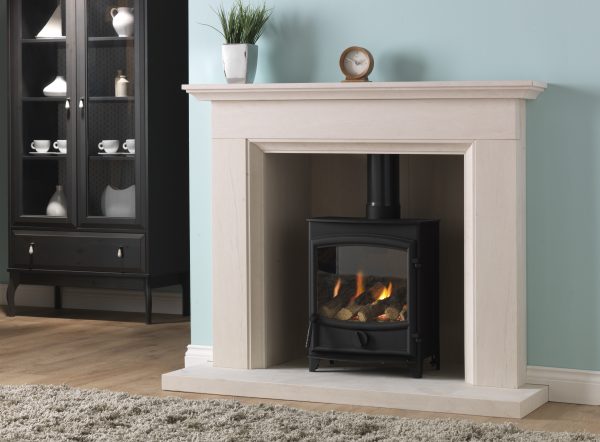 As with our range of multi-fuel stoves, these two new gas-burning models are manufactured
with the same heavy-duty, seam-welded steel bodies, cast doors and adjustable feet.
Installation is made flexible, with a choice of flue and venting options, allowing the stove
to be fitted in Class 1, Class 2 and pre-cast flues. The stove can also be top-vented for a
more traditional inglenook setting. The highly realistic log fuel beds are viewed through
a large panoramic window and performance is controlled by a single knob, allowing the
stove to deliver a net thermal efficiency of up to 78%. It all adds up to make the FPW
and FXW stoves a must for today's busy households.